Wools
Green Steel Group produces several kinds of metal wools that are used in different industries and for different applications.
From various innovative wools used in the construction industry for their high heat and electrical conductivity to our AISI 434 stainless steel wool, used by car and motorcycle silencers manufacturers for its insulating properties and resistance to high temperatures.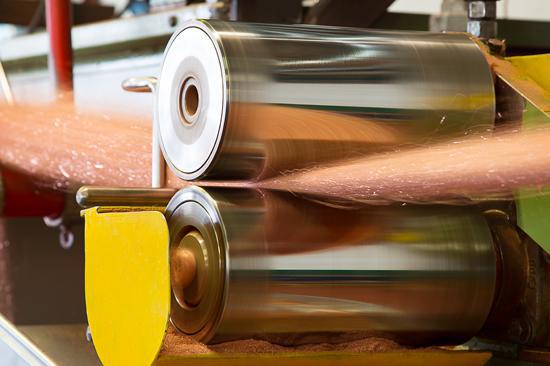 Our expertise in the production of copper wools brought us to cooperate with different research centers and universities over the years.
The next chapter in our long history is our sister company Coppower. Born in 2010 as an outlet to develop new copper-based solutions, Coppower researches various industrial, medical and ecological fields to create innovative applications for our products.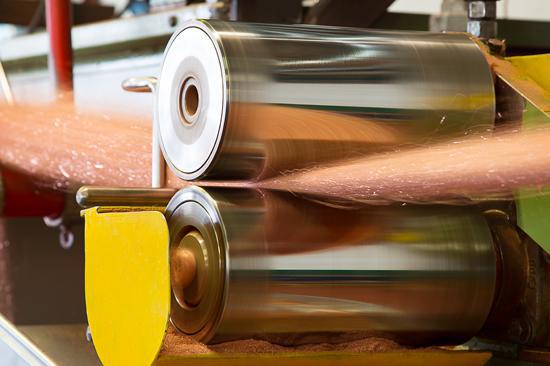 To find out more about our range of copper-based wools visit